An observational study of the relationship between Capacity for Care as an animal shelter management model and cat health, adoption and death in three animal shelters
Last updated: 2017-09-08
Authors: Dr. Kate Hurley, Dr. Cynthia Karsten, Dr. Denae Wagner, Dr. P.H. Kass
Document type: Information Sheet
Topic: Shelter Population Management
Species: Feline

Animal shelters struggle to function at their 'right size' in terms of physical, staffing and outcome capacity, especially with seasonal fluctuations in cat intake. To address this, a Capacity for Care (C4C) management model was devised to balance health and welfare requirements of all animals while maintaining or improving goals for positive outcomes, such as adoption or transfer. In this observational study of three shelters, applying the C4C management system gave each organization an optimal average daily shelter cat population target and helped each shelter to increase the size of their feline housing units.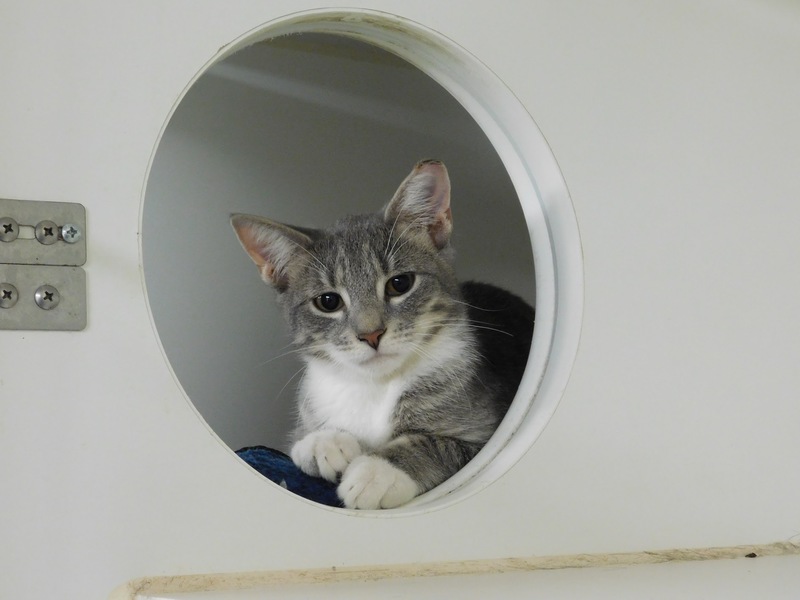 Optimizing the capacity for animal housing is essential to any successful shelter management plan. The number of animals housed on a daily basis will have a direct impact on resource requirements, ability to maintain animal health and well-being, and the shelter's ability to meet key goals and performance measures such as adoption rates. Holding space must be sufficient to accommodate animals in urgent need of shelter at any given time, while adoption space must accommodate both the needs of animals and preferences of adopters. The optimal daily population in an animal shelter meets the health and welfare requirements of all animals, while maintaining or improving on the shelter's goals for adoption or other positive outcomes.
Please read the full study at http://www.sciencedirect.com/science/article/pii/S1090023317301545
Download this page
Click the PDF button to download a printable PDF of the text on this page.