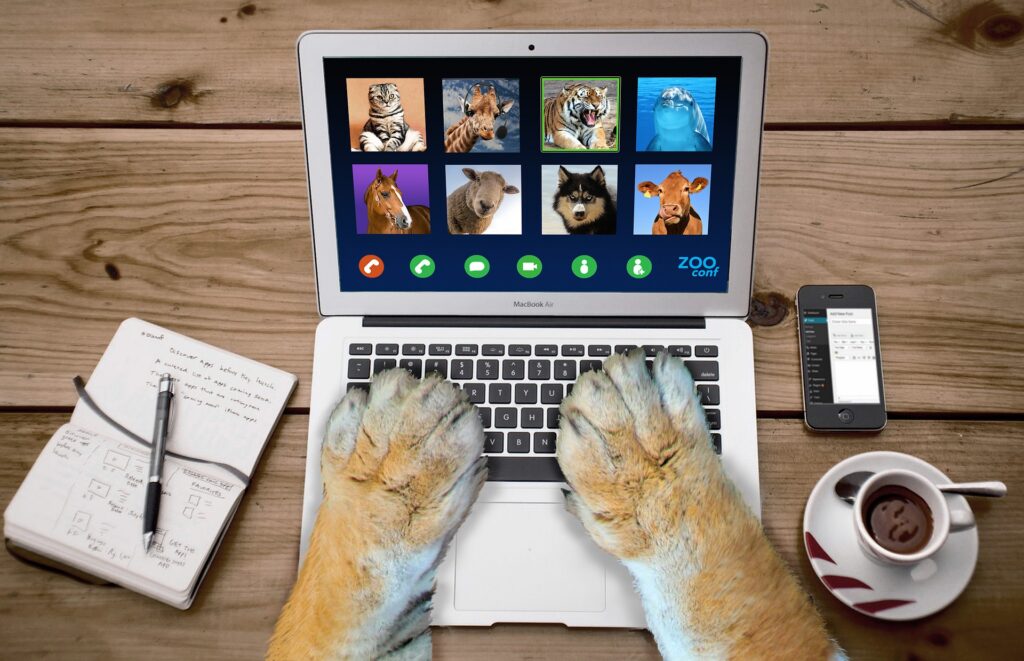 Do you love designing and creating online learning experiences that thoroughly engage and excite busy professionals who are passionate about their work? Are you experienced at developing courses with adult users in mind that don't feel like required training assigned by your HR department? If this is you, bring your UX experience over here and join our team of DVMs on a mission to change the animal welfare landscape!
The world of animal welfare is exploding right now. Our community is driving a revolution that both supports and returns animals safely to their homes or, when needed, finds new homes faster than ever before. If you're a member of this community or are passionate about this (our dream candidate would be), you know that information is being exchanged at a profound rate, but the platforms we use to share this information can sometimes leave us feeling anything but progressive and the general information overwhelm experienced by our audience is real.
The Koret Shelter Medicine Program and the Million Cat Challenge are on a mission to change that. We're moving beyond listserves and webinars to create a learning universe that is designed just for us. Inside this new world, we will offer different types of learning adventures that meet each individual user's needs and style, all supported by coaches, subject matter experts, and peers that share common goals, digging deep into the cohort learning model.
About you: Ideally, you live in California, or are at least in the Pacific Standard Time zone. You are an experienced Instructional Designer with a passion for using your skills to further missions dedicated to making this world a better, more equitable place for us all (especially animals). You have that "world domination" twinkle in your eye, but you're able to execute sophisticated and interactive online learning projects in phases that meet tight timelines.
Why us? Our team is small; your voice will always be heard. We offer great benefits and work-life balance. Your contributions will serve two powerhouse programs, both with big goals and global reach. Ultimate flexibility: This position is remote with regular opportunities to meet with the team!