Kate Hurley, DVM, MPVM, Dip. ABVP (Shelter Medicine), Program Director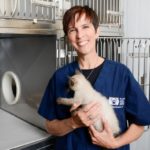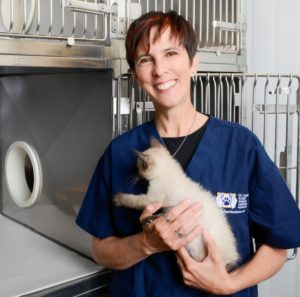 Dr. Hurley began her career as an animal control officer in 1989 at the Santa Cruz SPCA, a private shelter providing field and sheltering services to the community in Santa Cruz, CA. She enjoyed the job more than she ever could have imagined…
Read more
Denae Wagner, DVM, MPVM, Chief of Service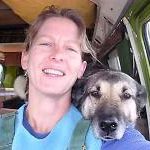 Denae Wagner is a University of Minnesota College of Veterinary Medicine graduate. She completed a Masters degree in Preventive Veterinary Medicine in 2001 and a residency in Food Animal Reproduction and Herd/Health in 2002, both at the University of California Davis.
Read more
Cynthia (Cindy) Karsten, DVM, Shelter Medicine Alumna, Outreach Veterinarian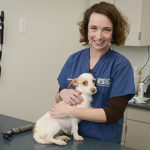 Dr. Cynthia Karsten was born and raised in Madison, Wisconsin. From an early age, Cindy cultivated a love of the outdoors, which eventually led her to pursue a degree in Forest Science at the University of Wisconsin (Madison campus).
Read more
Cindi Delany, DVM, Shelter Veterinarian/Manager
Born and raised in San Antonio, Texas, Dr. Cynthia (Cindi) Delany was an avid animal lover from an early age and seemed destined for the animal sheltering industry, spending many hours designing (to scale) the animal rescue facility she dreamed of running as an adult.
Read more
Stacy Kraus, DVM, Clinical Instructor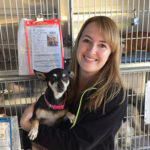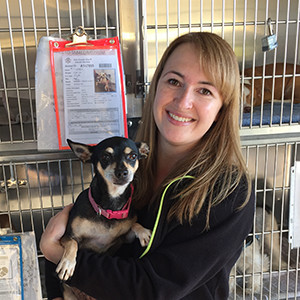 Dr. Stacy Kraus's first introduction to animal shelters occurred when she started teaching basic obedience to shelter dogs, making them better candidates for adoption. She quickly realized she wanted to do more for shelter animals and decided the best way to achieve that goal was to attend veterinary school and focus on shelter medicine.
Read more
Emma Hewitt, RVT, Surgical Support Technician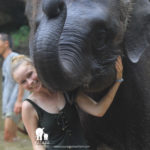 Emma Hewitt is a Registered Veterinary Technician who has been working in the shelter medicine field since she was 17 and participated in 49er ROP as a senior in high school. Her internship background includes Placer SPCA, Animal Save, Sacramento Veterinary Referral Center, San Francisco SPCA, and Yuba County Animal Care Services.
Read more
Mandy Newkirk, Marketing and Communications Specialist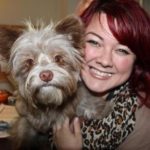 Mandy Newkirk joined the Koret Shelter Medicine Program as Marketing and Communications Specialist in August of 2015. Having previously worked at the San Francisco SPCA, Mandy draws upon her experience in volunteer and shelter management as well as marketing and communications to share the KSMP story.
Read more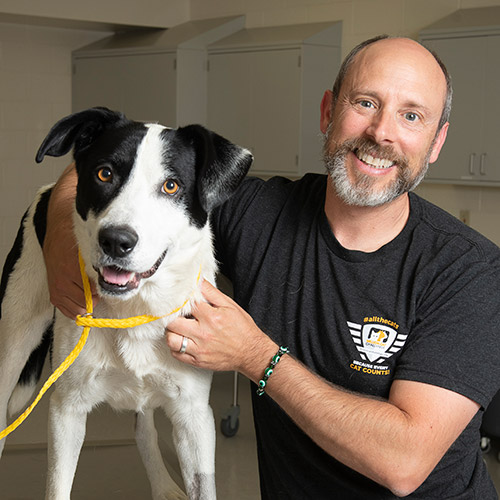 Other Support
Alumnae