Do you have a passion for helping to create and build online learning communities? Do you love both the people in the animal welfare industry and the animals they are trying to help? Does the idea of being on a small but mighty team dedicated to online learning in this space sound exciting? We have created a brand-new position at the Koret Shelter Medicine Program (KSMP) at the University of California, Davis and we're looking for someone who wants to help imagine, bring to life, and coordinate A+ learner experiences in the online space.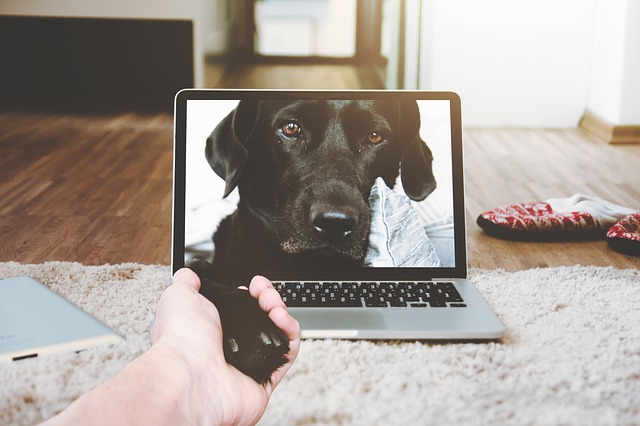 The UC Davis Koret Shelter Medicine Program Learning Coordinator will have their hands on #allthethings in our online learning program and serve as the point person for learners in our brand-new virtual learning world – the Learniverse. From working with our Online Learning Director and Instructional Designer to plan and coordinate all things online learning, to helping our subject matter experts translate their knowledge into the online world, to helping learners engage with this new community and find their way through their coursework, you'll play a pivotal role in our online learning Learniverse.
We'll also put your scheduling, organization, group facilitation and engagement skills to work, allowing your superstar-behind-the-scenes abilities to shine and make the Learniverse a place everyone wants to explore and engage with.
If you have awesome communications skills, are a master of online learning best practices, love delving into adult learning theories, are a wizard when it comes to fostering online engagement, super-duper detailed, live for a well-streamlined process, know your way around the back end of an LMS, and love to scale the good in this world, we want to meet you.
Our team is small but impactful and your voice will always be heard. We offer great benefits and promote work-life balance. Your contributions will serve two powerhouse programs, both with big goals and global reach. Ultimate flexibility: This position has the option to be primarily remote with regular opportunities to meet with the team!